Find Issues Before Your Users Do with LogRocket
Inspect logs, network data and DOM states leading up to errors
Troubleshoot customer issues and fix problems faster
Deeply understand your users by watching them use your product
TRUSTED BY THESE GREAT COMPANIES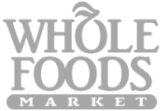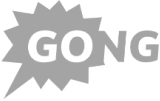 Everything you need to deliver the ideal product experience
Frontend Performance Monitoring
Reproduce every issue with a pixel-perfect replay.
Correlate frontend performance with business impact and user experience.
Create custom metrics that track conversions, users flows, and event volumes.
Error Tracking and Management
User Experience Analytics
Surface the most impactful issues affecting your users.
Increase engagement and improve the design of your website and mobile apps.
Everything you love about LogRocket, now on mobile.
LogRocket works regardless of language or framework, and we provide SDKs for specific technologies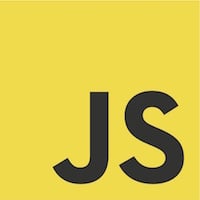 LogRocket helps us get that level of product sophistication without compromising our ability to be HIPAA – compliant and maintain strict data and patient privacy requirements we have as a company.
I go into LogRocket and see what customers want, what they need, and what will actually get us more customers.
LogRocket has significantly decreased the amount of time we waste solving support tickets and complaints from our users.
Tom Cheng | Director of Engineering
Hannah Wei | Product Manager
3 min. installation • Try all features free for 14 days • Cancel at any time • No credit card required
Copyright © 2022. All rights reserved.